April 22nd, 2015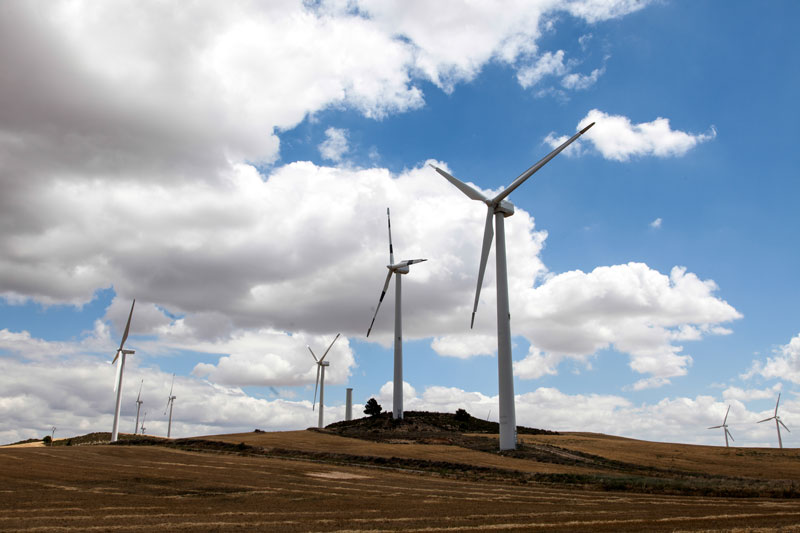 Most people have heard about, and many celebrated, Earth Day. It is celebrated every April 22 with events held around the world to demonstrate support for environmental preservation and protection. Many Earth Day events are also celebrated on the days surrounding April 22 to allow for weekend and evening events that can draw more people.
Earth Day was first celebrated in 1970, and events on Earth Day range from demonstrations to celebrations to event fairs to trash pick-ups. It is said that it is now celebrated in more than 192 countries.
If you have a specific Earth Day activity you would like featured on the Speak Out site, please contact us to submit your activity.