September 26th, 2015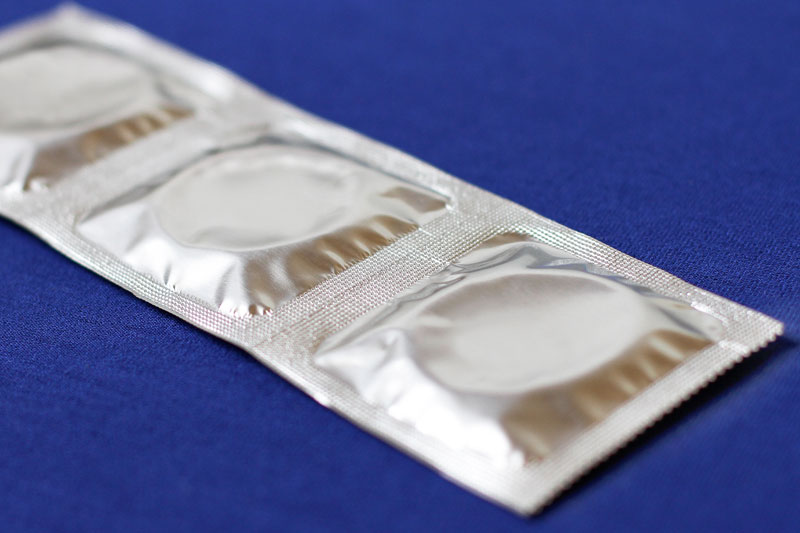 World Contraception Day was created in 2007 to improve individuals' knowledge around contraception and to work towards a world with zero unwanted pregnancies. Its underlying aim is to educate and empower young people to be informed while navigating the sexual and reproductive health world.
If you have a specific World Contraception Day activity you would like featured on the Speak Out site, please contact us to submit your activity.