It's time to speak out


Grave global challenges, such as biodiversity loss and climate change, deserve our urgent and undivided attention. Realizing our common humanity calls us to embrace common responsibility and care for one another and our single, precious planet. Global Population Speak Out features copies of a remarkable book, Overdevelopment, Overpopulation, Overshoot, as seeds of change: spreading awareness, promoting discussion and inspiring action. Please join us and Speak Out.
View the Book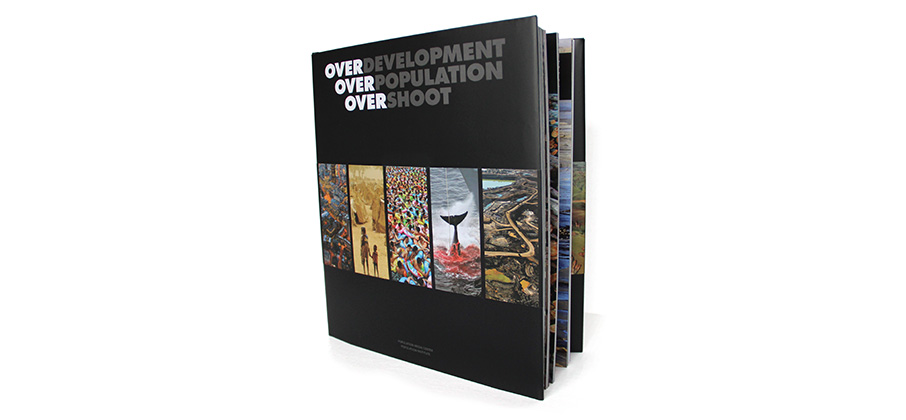 Il est temps de parler
Les défis mondiaux graves, comme la perte de la biodiversité et le changement climatique, méritent notre attention urgente et commune. Le fait que nous devrions réaliser notre humanité ensemble nous appelle à assumer notre responsabilité également ensemble et prendre soin des uns et des autres ainsi que de notre unique et précieuse planète. Le programme Parole au nom de la Population mondiale dispose d'exemplaires d'un livre remarquable, sur le Surdéveloppement, la Surpopulation, et le Dépassement qui sont en fait comme les graines du changement. Ainsi, devrions-nous faire une large campagne de sensibilisation, promouvoir la discussion et prendre des actions pouvant être à ce sujet des sources d'inspiration. Joignons-nous et exprimons-nous avec force.
Comprendre Plus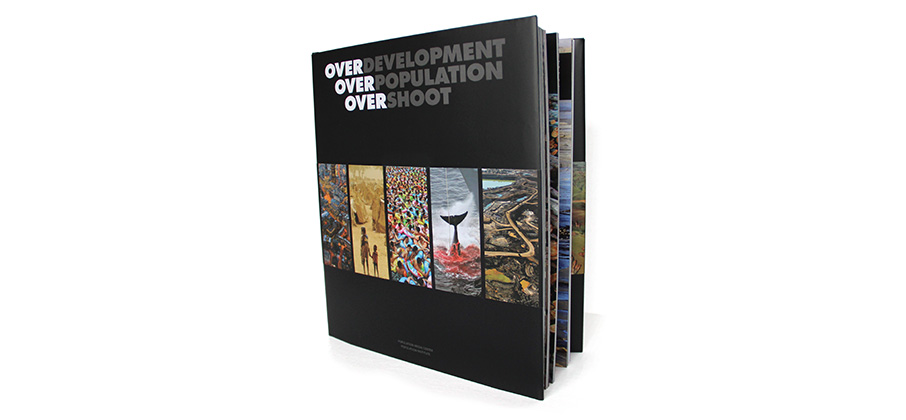 Es Hora de Hablar

Graves retos globales, como por ejemplo la pérdida de biodiversidad y cambio climático, merecen nuestra atención urgente e integra. Dándonos cuenta de nuestra humanidad común, nos hace dar acogida a nuestra responsabilidad y a cuidarnos unos a otros y a nuestro único y precioso planeta. La organización Global Population Speak Out, tiene copias de un libro extraordinario: ¨Overdevelopment, Overpopulation, Overshoot¨ como semillas de cambio, fomentando el conocimiento, promoviendo la discusión y la acción inspiradora. Por favor, únase a nosotros y exprese su opinión.
Aprender Más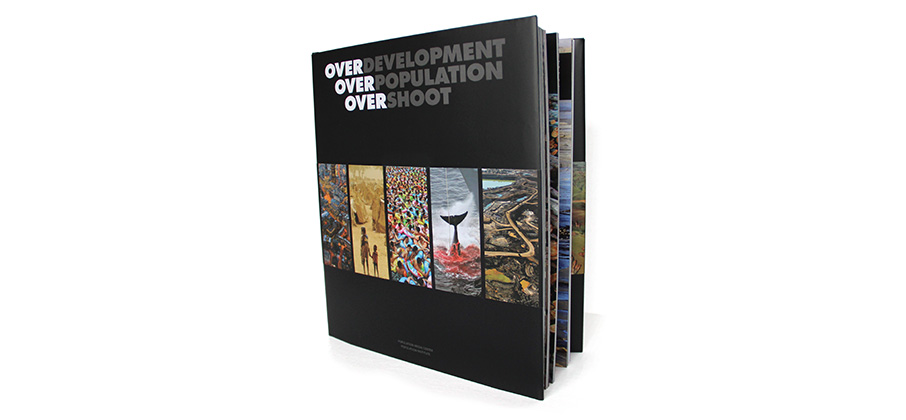 See how others are helping.
The campaign map shows Campaign Friends (people who have put their name on the map in support of Speak Out), Campaign Activists (people who have pledged to help spread the word), and Book Champions (people who have requested free books to distribute). Join us! Put your name on the map!
Campaign Friends
Campaign Activists
Book Champions
Petition to The Pope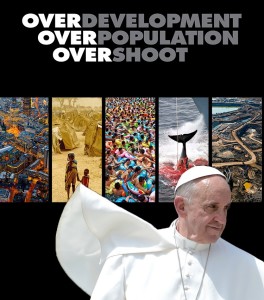 In honor of World Population Day, we, the people, respectfully call upon Pope Francis to accept a copy of Overdevelopment, Overpopulation, Overshoot (OVER), and urge him to revise his recent encyclical on climate change in a way that recognizes the powerful contribution that population stabilization — achieved through investments in reproductive health and respect for the reproductive rights of women — could make to global sustainability. We furthermore request that this copy of OVER be placed in the Vatican Library for the benefit of church leaders, including future pontiffs.
Sign the Petition