A video reproduction of Overdevelopment, Overpopulation, Overshoot's opening parable.
Global Population Speak Out Campaign Video 
A short video about the possible paths for very different futures and the human health and human rights enhancing approaches that can create tremendous positive global change, such as education for all girls and boys and family planning availability for every one. Plus, the understanding that we must love and nurture the natural world, just as we must love and nurture our children.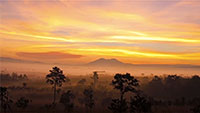 Un breve vídeo sobre los posibles caminos para futuros muy diferentes y la salud humana y de los derechos humanos que mejoran enfoques que pueden crear tremendo cambio global positivo, como la educación para todos los niños y niñas y la disponibilidad de planificación familiar para cada uno. Además, el entendimiento de que debemos amar y cuidar el mundo natural, al igual que debemos amar y nutrir a nuestros hijos.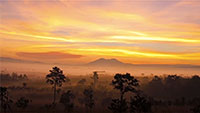 Une courte vidéo sur les chemins possibles pour très différents contrats à terme et pour la santé humaine et les droits de renforcer les approches qui peuvent créer d'énormes changements positifs mondiale, tels que l'éducation pour toutes les filles et les garçons et la disponibilité de la planification familiale pour tout le monde. De plus, la compréhension que nous devons aimer et de nourrir le monde naturel, tout comme nous devons aimer et éduquer nos enfants.