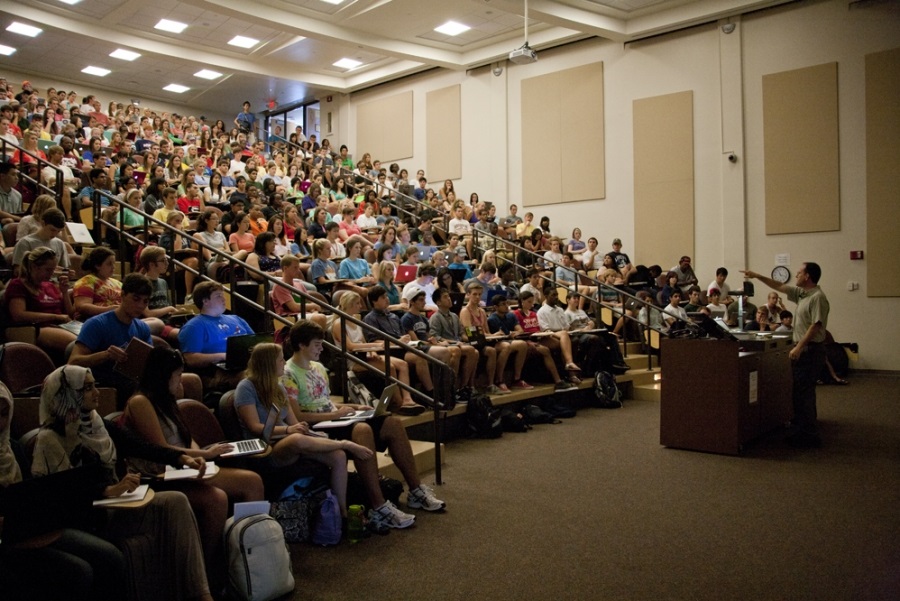 December 29, 2014
Campaign Activists are a crucial component of Speak Out — after all, this effort goes far beyond the distribution of Overdevelopment, Overpopulation, Overshoot. We are intent on raising awareness of population stabilization as an important contributing solution to the global sustainability crisis that now confronts humanity.
In the past, Speak Out activists have achieved Op-Ed publications in local newspapers and major ones too (like the International Herald Tribune). Others have given classroom lectures, written Letters-to-the-Editor, held birth control educational seminars, placed placards around college campuses, created videos, held community forums, screened movies and even held public demonstrations. These types of individual or small group actions are the backbone of Speak Out — every single action countrs, and the more creative and inspiring the better.
Below is Speak Out's Campaign Activist form. You can also access this form by clicking on the bright red dialog box that is hovering to the right of your screen and choosing the Campaign Activist option. Thank you for your participation! We look forward to your ideas.